I was wrong about victory day yesterday.

Victory Day is to celebrate one specific victory and that is the Soviet Union victory over Germany in WWII. Everyone in Kokshetau it seems was out in force, and it was a beautiful day for a parade and an outdoor party.

Plus I met Lenin and some guys in some seriously awesome hats.

Here are some pictures of the day.

<![if !vml]>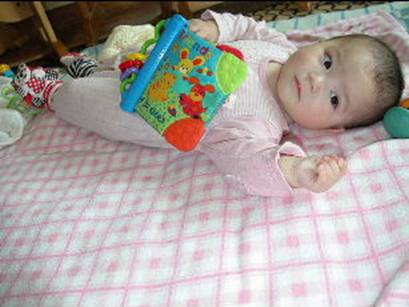 <![endif]>
Only pic of Annabelle today. I wasn't feeling very "snappy" today, but we did have a nice visit.
<![if !vml]>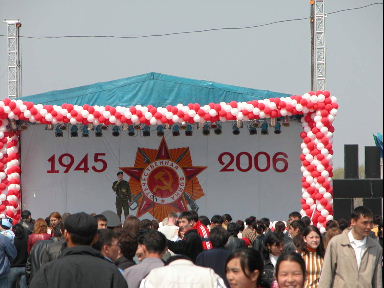 <![endif]>
The main stage. It was like open mike night – a really random assortment of performers got up and sang and danced, including one guy who should not have been shirtless and singing Barry Manilow, but in fact, did.
<![if !vml]>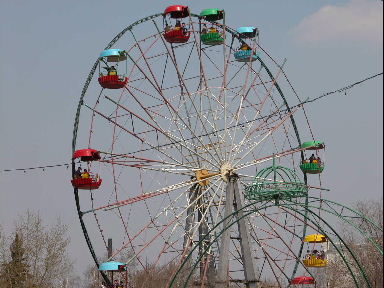 <![endif]>
<![if !vml]>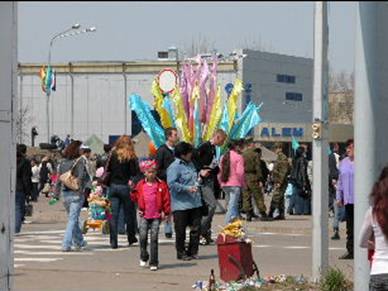 <![endif]>
The heart of the parade route
<![if !vml]>
<![endif]>
Wow, no open container laws. Allowing free roaming with beer. Me, Andy, Allison and our beers.
<![if !vml]>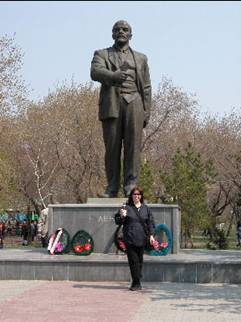 <![endif]>
Me, Lenin and a beer.
<![if !vml]>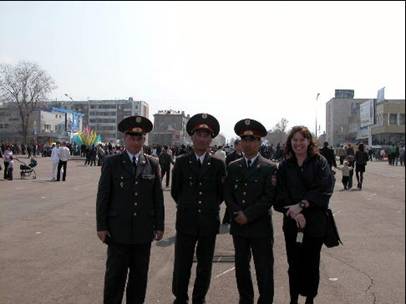 <![endif]>
Me, some guys with amazing hats, and a beer.
today is my last day as a drive by mom (hopefully). Tomorrow is court day and unless I completely screw up, also custody day. So I wanted to spend this journal entry on the person who got me here.
I can't tell you how many times over the last few years I broached the subject of adoption with Margaret. Each and every time she was encouraging and supportive (sometimes literally as you can see!).
<![if !vml]>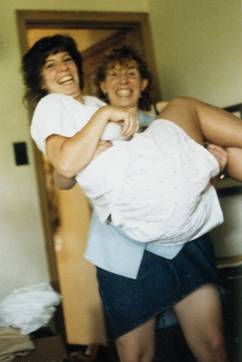 <![endif]>
She was the person that I chatted into the night with about names. She talked me through the indifference of other family members. She was the first person I called when I got my referral for Annabelle and she spent that entire weekend pouring over medicals, learning what APGAR meant, sending me email after email with information.
The past year I had so many moments of doubt, and a number of times I was really ready to walk away from the process. And each time I got there, Margaret would send me an email like this one.
| | |
| --- | --- |
| From: | "Margaret Mericle" <mhm.200x@netzero.net> |
| To: | |
| Subject: | RE: NOV 9 & 21 |
| Date: | Sat, 29 Oct 2005 02:04:43 -0400 |
There doesn't seem to be a way XXXX can be supportive. I, however, am desperate to be an Aunt.
Don't give up your dreams. You know you want to do this. And I will always be there supporting you and my niece (I can't wait to spoil her).
She was my partner in this. She wanted very much to be a mom herself but didn't think she was ready. So she invested a lot of her emotions into being a good aunt. Within 3 or 4 days after I told her I signed up to adopt, I got a package in the mail from Amazon with "how to make your child a reader" and "how to raise a moral child" as well as "goodnight moon", "are you my mother?" and a host of other childhood books. A month later she sent me several sets of baby clothes. She researched Kazakhstan and was practicing Cyrillic writing when she died (she was an extraordinary linguist).
-----Original Message-----
From: Mericle, Margaret H CIV NSWCCD Philadelphia, 9822
Sent: Wednesday, August 31, 2005 10:59
To: 'mickey_mericle@yahoo.com'
Subject: your kid
Your kid could be descended from the true Amazon warriors.
I've seen this show twice, but didn't notice one very key thing until last night's viewing because of your unique situation currently......all this happens very near the Russian/Kazakh border.
If there's anything within reasonable reach of where we are, I'd love to visit it if we have time (museums, archaeology digs, etc etc)
The Kazakh nomads still wear the same style of clothing depicted on the Greek pottery depicting Amazon warriors from 2500 years ago!
She would have been an amazing aunt to Annabelle. She certainly was an amazing sister to me. I only hope I can live up to her expectations of the kind of mom I would be. Annabelle will only know her Aunt Margaret through pictures and stories, but I hope someday she'll understand how important Margaret was to her coming to our family (and how important she was to her Aunt).
<![if !vml]>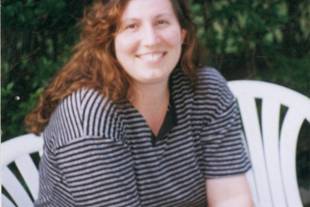 <![endif]>
<![if !vml]>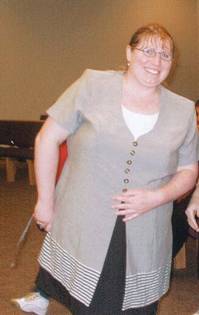 <![endif]>
<![if !vml]>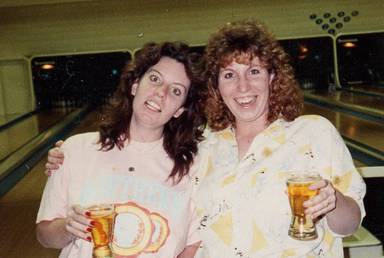 <![endif]>
Here's to you Aunt Margaret!