Today, it's a bleak, overcast, chilly day so no trip outdoors for us (didn't I say Jinx yesterday when I mentioned the perfect weather?)

<![if !vml]>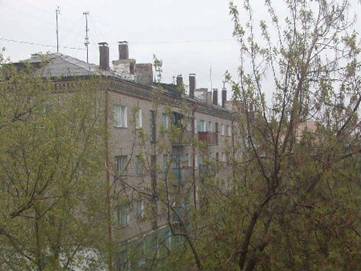 <![endif]>
First, I read an August 2005 Vanity Fair with Angelina Jolie on the cover that was left here. She says she's not involved with Brad Pitt in any way and I believe her. Do we have any evidence to the contrary?
So today, since there isn't much to report – well actually there's hardly ever much to report – we're going to have a special edition of the Annoying Music Show broadcast live from Kokshetau, Kazakhstan. (The original annoying music show is a Chicago Public Radio/NPR show. I can listen to it because as host Jim Nayder says "no annoying music is tested on animals, it's simply too dangerous.")
Here's the introduction:
And here are the five entries:
Entry 1: Day 26_files\lullaby entry.mov
Entry 2: Day 26_files\entry.mov
Entry 3: Day 26_files\elephant entry.mov
Entry 4: Day 26_files\shaker entry.MOV
Entry 5: Day 26_files\pop up man.mov (this one is a little hard to hear, my camera sound isn't very good)
Oh, wait! We have a late entry, a last minute contender.
Entry 5: Day 26_files\AM Entry.MOV
You can cast your vote by emailing me with your choice. Thanks for "wasting another perfectly good hour" (quote stolen from the car talk guys) by Tuning in to the Kokshetau broadcast of the Annoying music show. Remember to support the NPR station here in Kokshetau by sending large donations of cash (non-sequential serial numbers preferred) to NPR Kokshetau c/o Mickey Mericle, Minneapolis, MN).
Oh, and since you are probably looking for the main attraction, here are a couple of pics of Belly from today.
<![if !vml]>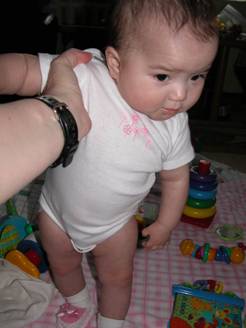 <![endif]>
<![if !vml]>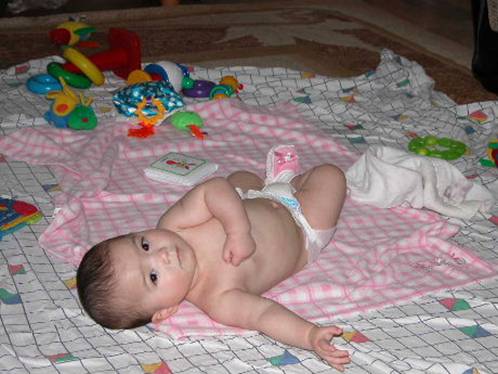 <![endif]>
And to all a Good night.